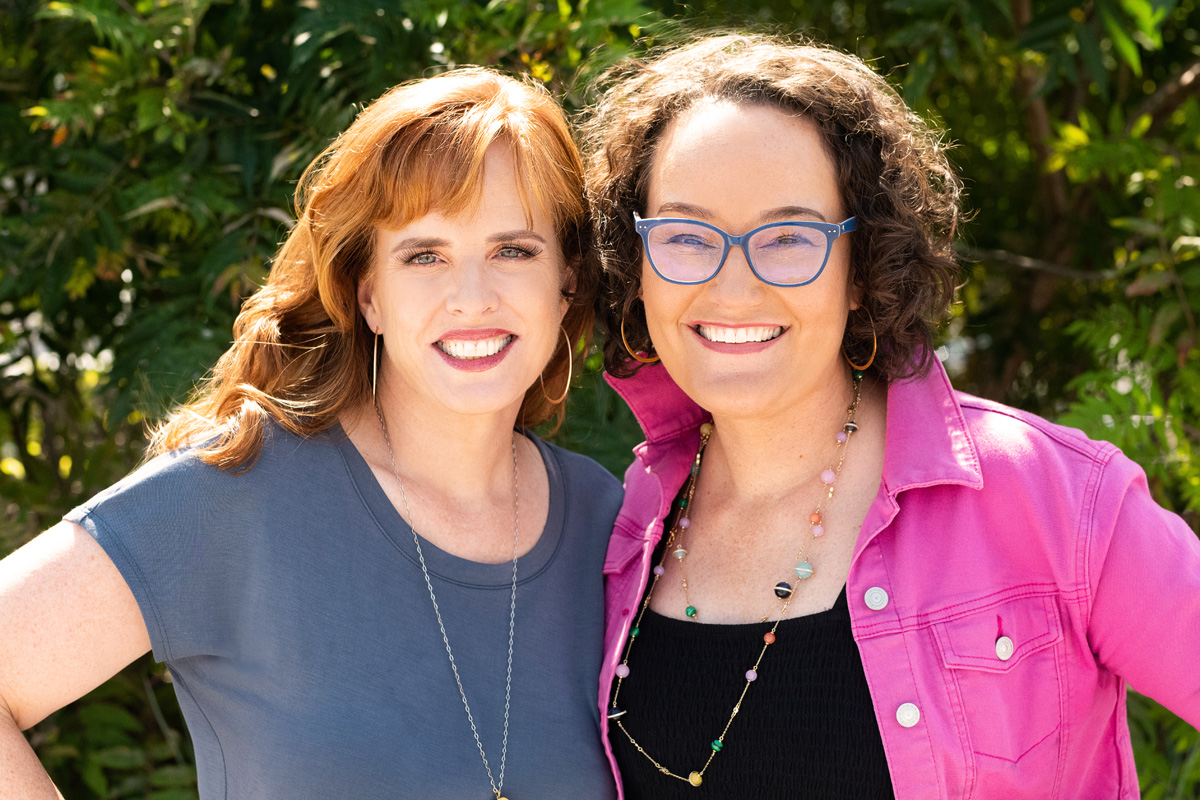 Collective Conversation: Growth
Tuesday, April 25th at 11 AM ET
The theme for April's Collective Conversation is growth—which felt extra appropriate now that we've officially entered the spring season.
Join us for a casual conversation in community with others to reflect on what growth looks like for you. How are you learning and growing this season? Where do you want to grow? What support do you need?
White Leaders Working on Antiracism Waitlist
In the summer of 2020, we partnered with our colleagues at Leading Elephants, with advisory support from Lesley Brown Rawlings of Beloved Community, to create a learning and accountability space for white leaders. Over the past two years, more than 200 people have participated in this series, engaging in the inner work that is foundational to taking informed, antiracist action.
If you are a white leader seeking a space to reflect, process, and practice, sign up for our waitlist to stay up-to-date about upcoming cohorts.