Illuminate Collective provides personalized coaching for mission-driven executives as well as consulting and facilitation with a focus on leadership development, diversity, equity and inclusion, and organizational culture.
We partner with you and your team to grow your capacity as leaders and build a culture where everyone has what they need to shine their inner brilliance.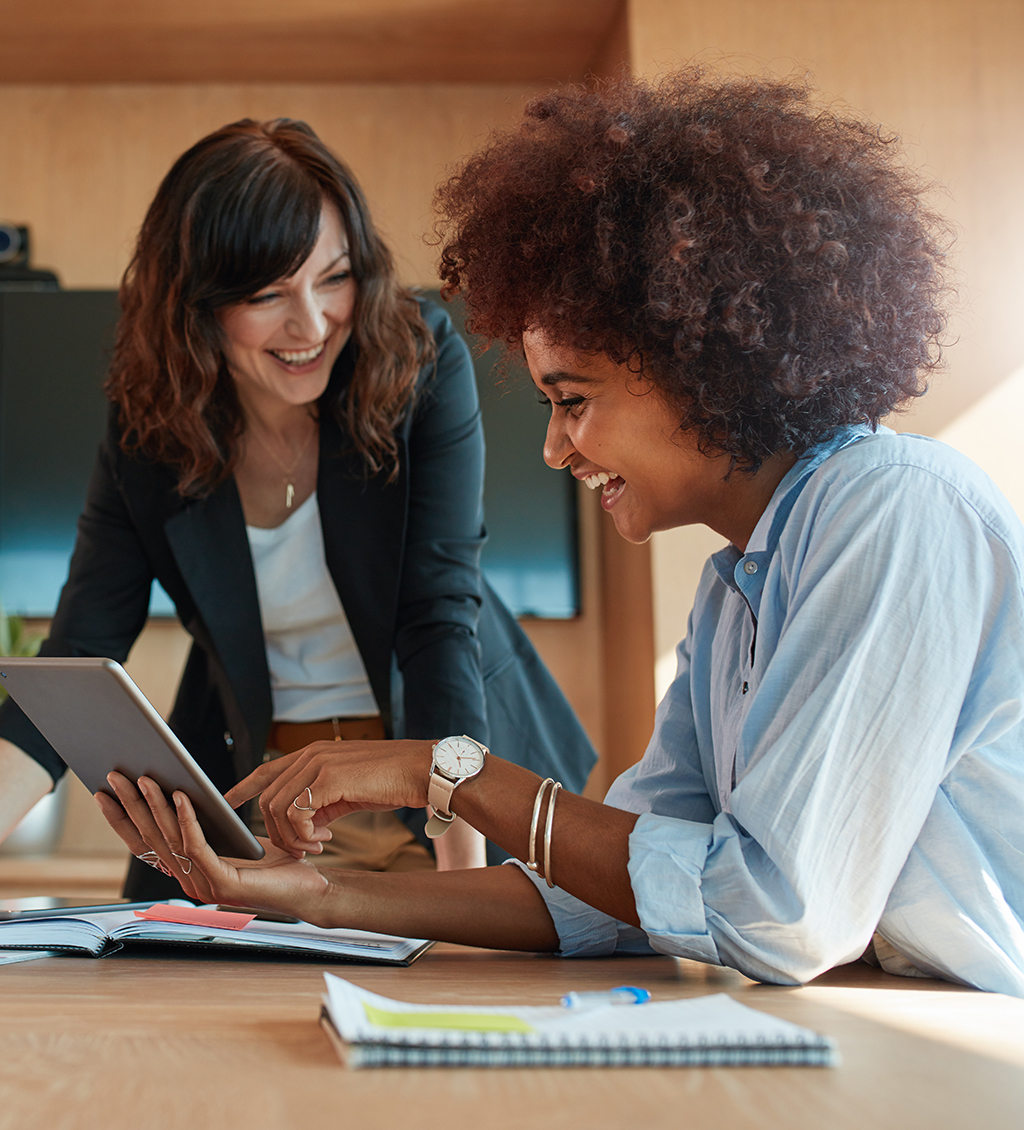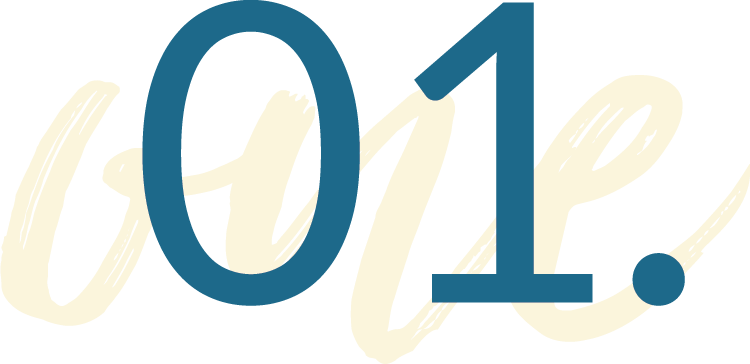 We start wherever you are now to help you chart the path forward.
It all starts with you. We get to know you deeply by understanding who you are now, how you've made it to this space, and where you're headed. We tailor our coaching experiences and services to match your individualized needs and to help you succeed.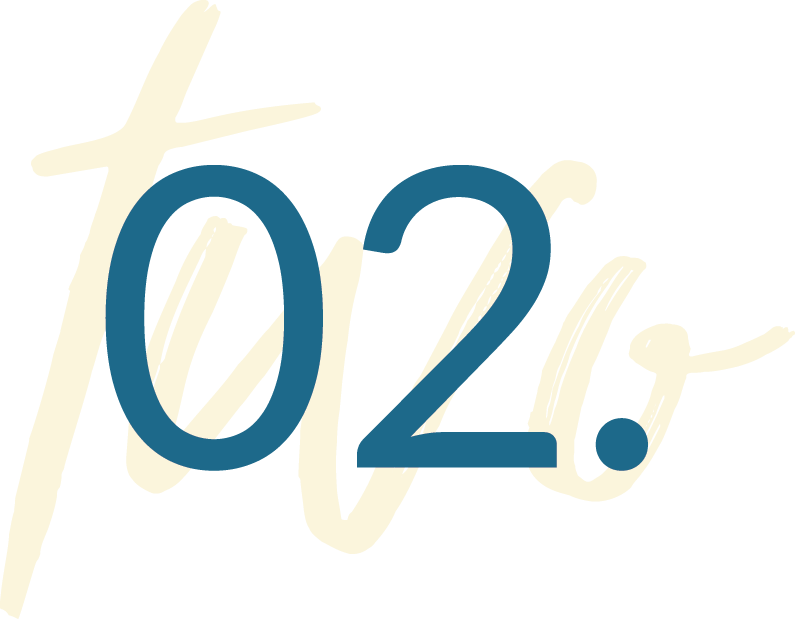 We affirm your strengths and help you harness them for growth. 
We see our clients as whole people and take a strengths-based view to coaching, showing "unconditional positive regard." We illuminate your assets and talents, and leverage them as powerful tools for deepening self-awareness and more effective and inspiring leadership.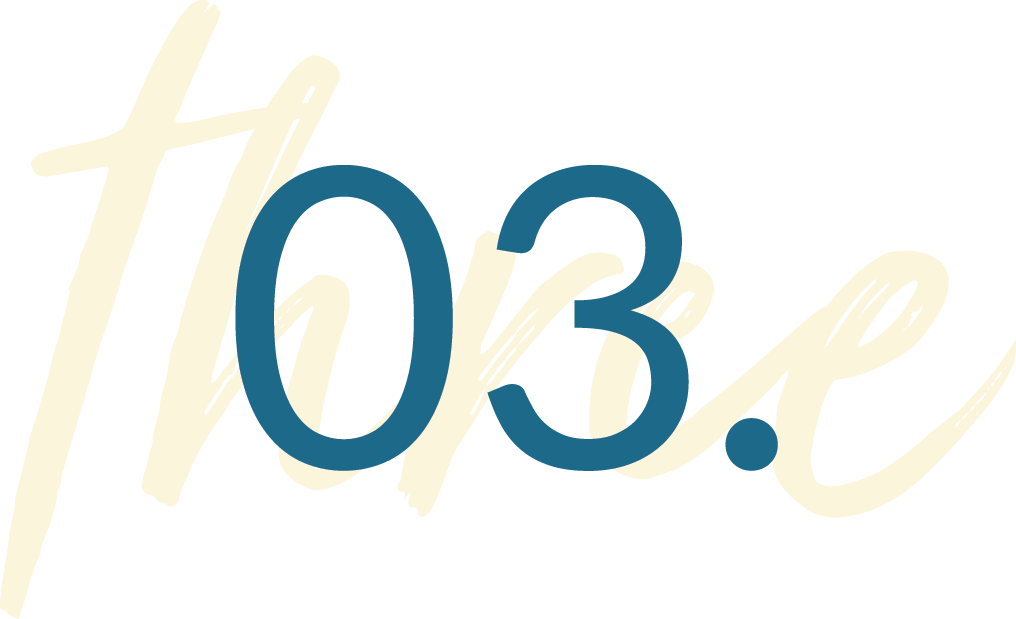 We honor our commitment to equity and inclusion in everything we do.
We operate with a lens of equity and inclusion and an awareness of the systems of power and privilege that have been designed to oppress people with marginalized identities. We engage with courage, curiosity and humility as we strive to create more inclusive spaces where everyone can thrive.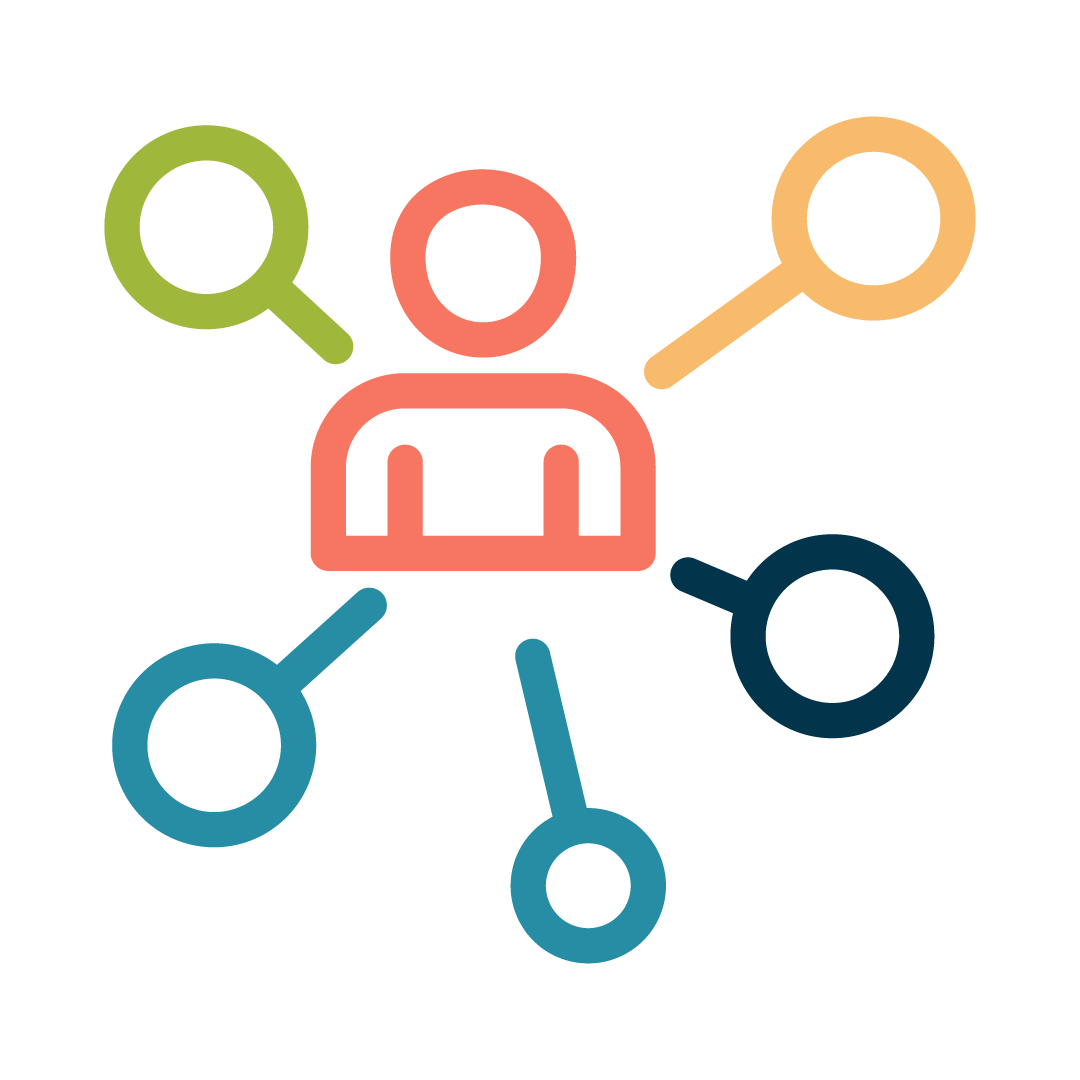 Leadership Development
Grounding in purpose and values 

Leading with an equity and inclusion lens

Setting intentions and creating practices to realize your goals

Getting unstuck and stepping into your power and strengths

Illuminating your management philosophy

Accelerating growth through 360 feedback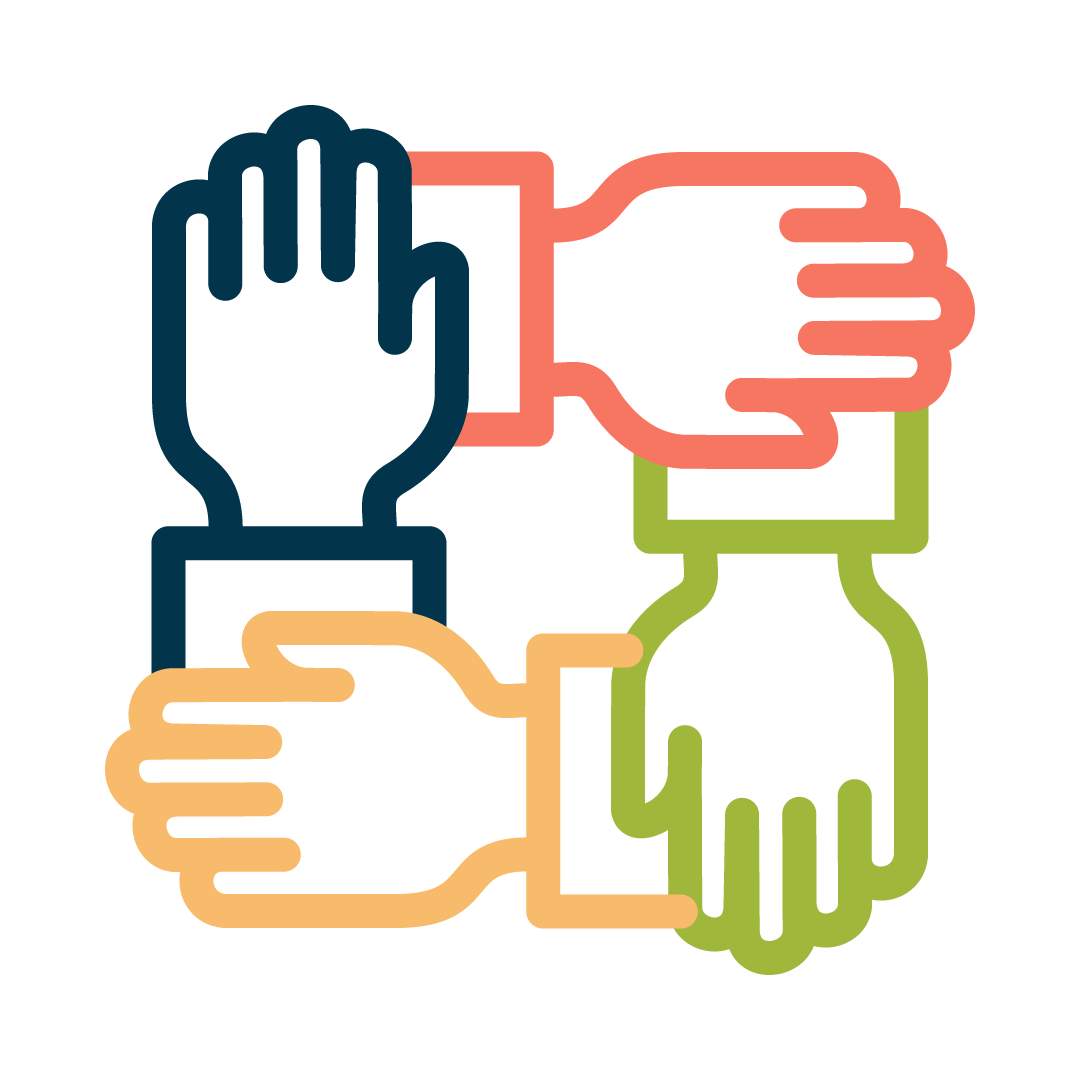 Diversity, Equity, and Inclusion (DEI)
Building trusting and inclusive team culture

Training and development for aspiring antiracist leaders 

Leading reflection and planning with teams

Understanding identity and bias 

Building awareness and understanding of impact, with a focus on white leaders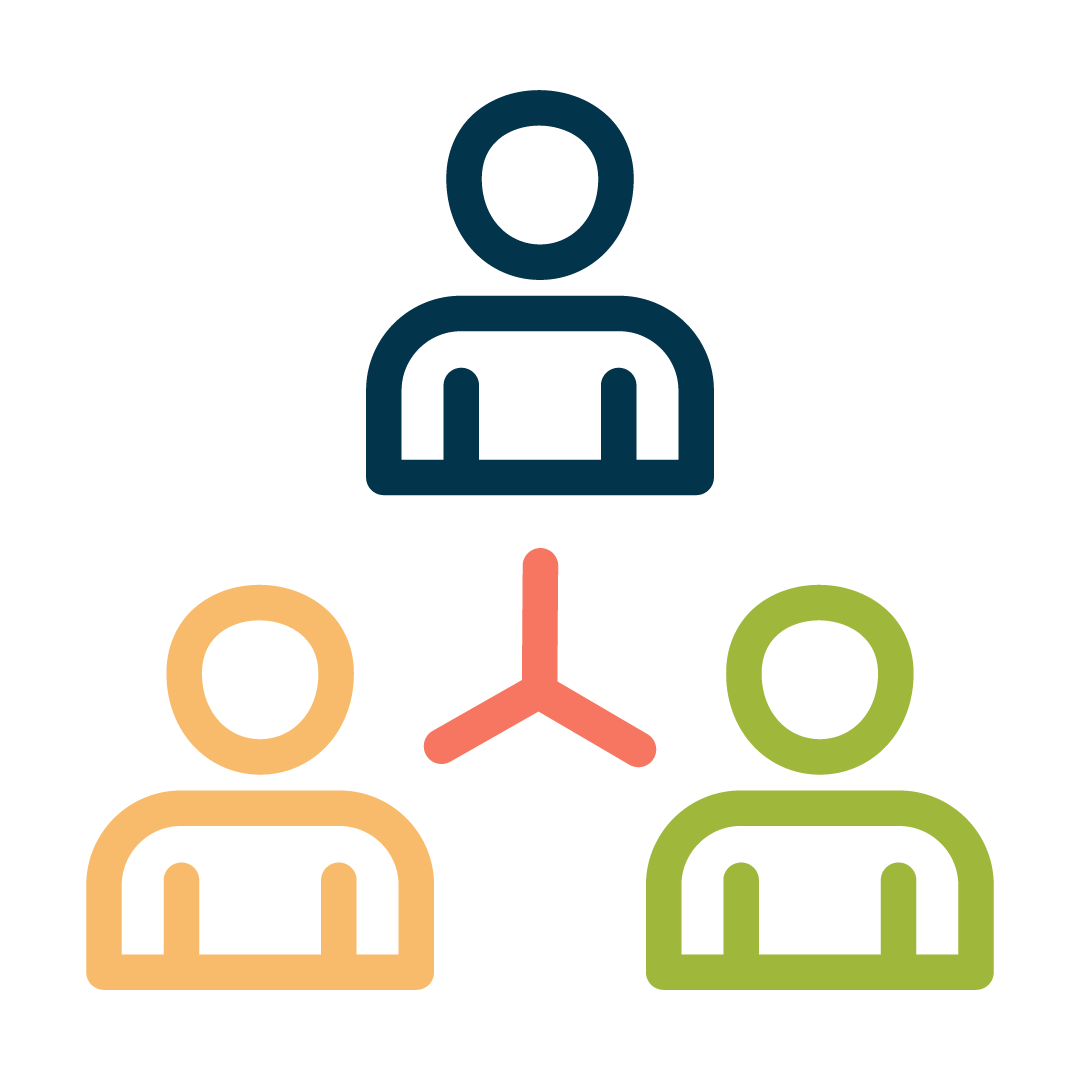 Organizational Development, Management, & Culture
Discerning organizational core values

Managing through change and uncertainty

Strengthening key management practices, including giving feedback, delegation, and prioritization

Building capacity to have difficult conversations

Supporting leaders and teams to resolve conflict via mediation
Are you feeling stuck in a personal leadership challenge and not sure how to proceed? 

Are you overwhelmed and worried about how you're leading during uncertain times? 

Are you sensing (or receiving feedback) that you need to grow in leading with equity and inclusion?

Are you wondering why the culture your team is hoping to create is so hard to achieve? 
Are you wishing you could create space for you and your team to process what is going on and create a better path forward?

Are you navigating a new role or responsibility and not feeling confident about how you're showing up? 

Are you feeling that coaching conversations, trainings or facilitation could help you meet these needs or other challenges you're moving through?
If any of these questions resonated with you, click below to connect with us!