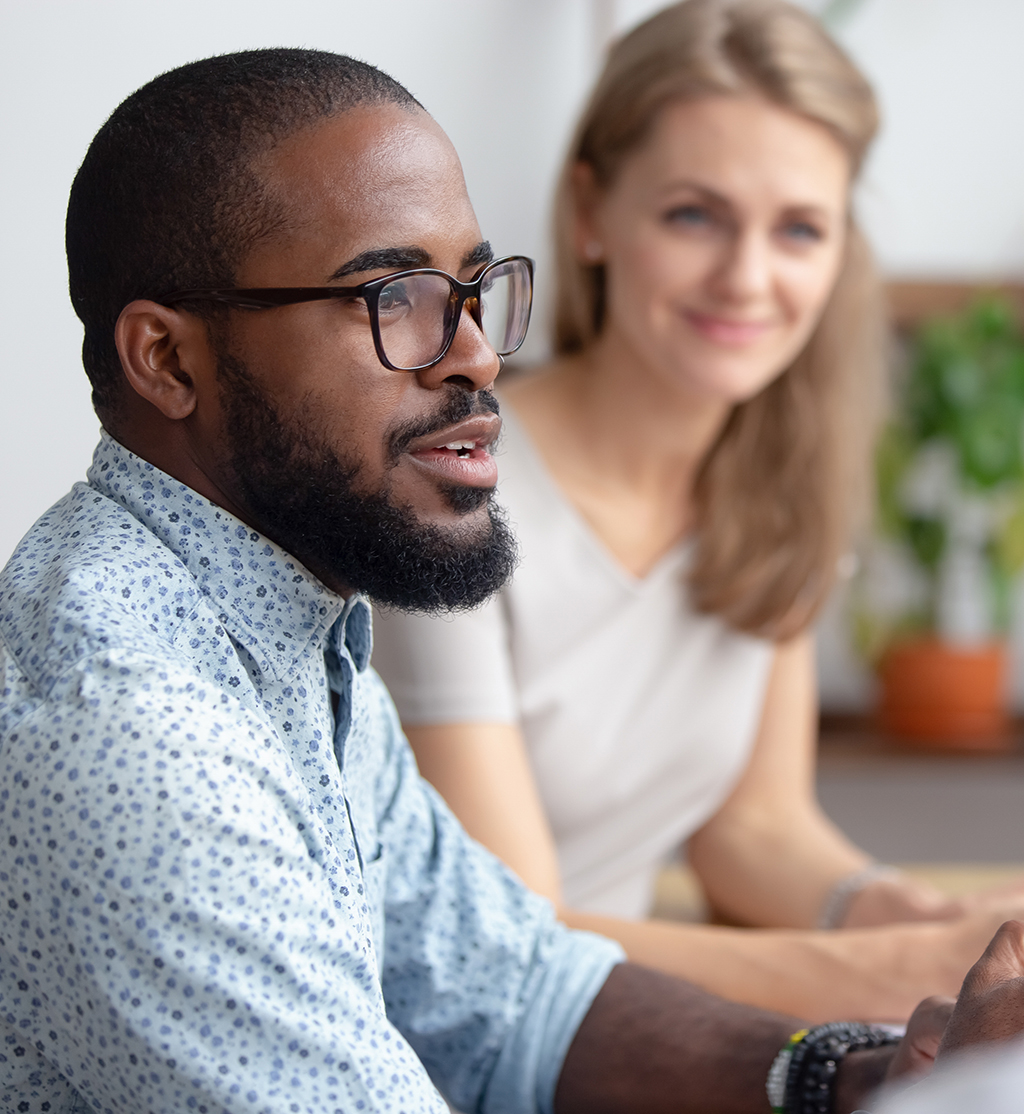 We envision and work toward a world where leaders and their organizations have the safety and support they need to confront the barriers that hold them back from achieving their goals.
When this is true, you and your team can thrive – feeling rooted in purpose, connected with others, and seen and valued for everything you bring to your work.
As non-profit leaders and as coaches, we've learned that in order to grow we have to shine a light on both our shadows and our strengths.
Illuminate Collective exists to help leaders like you. 
When we explore and address things that are hidden or difficult to see – from our own limiting beliefs to the historical roots and the current realities of inequity – their power diminishes. We are then able to become our truest and most whole selves and contribute to a world where everyone can shine.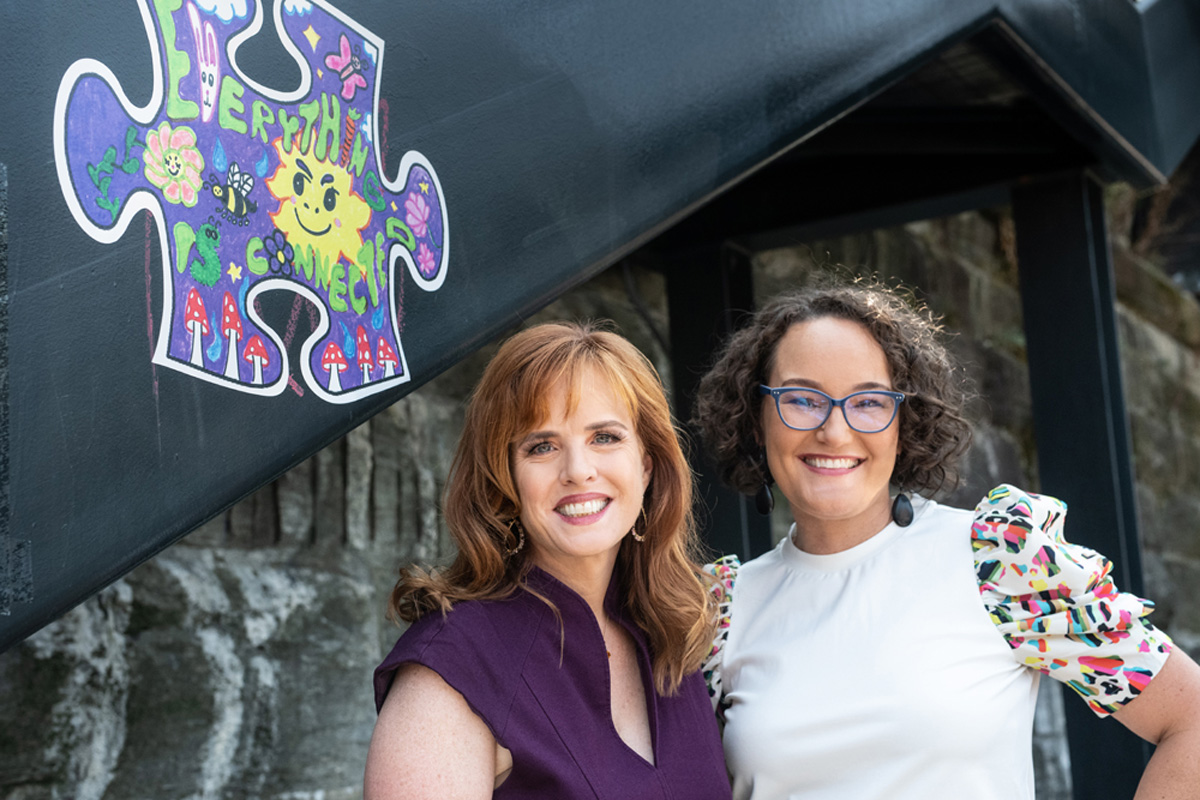 In everything we do, we are grounded in equity and fueled by a belief in the power of the collective. Our core values are the foundation of the work we do with each other and with our clients.
Build Community
We seek to build more equitable and inclusive communities in every aspect of our work. 
Prioritize Connection
We understand the power of human connection and anchor our relationships in authenticity and trust.
Grow with Curiosity & Courage
We engage with humility as we ask the challenging questions and shine light into new spaces. We lean into vulnerability and discomfort in order to grow.
Practice Compassion
We give compassion to ourselves and others, listening with care and without judgment.
Celebrate Together
We celebrate the big and small wins and seek out joy to sustain ourselves over the long term.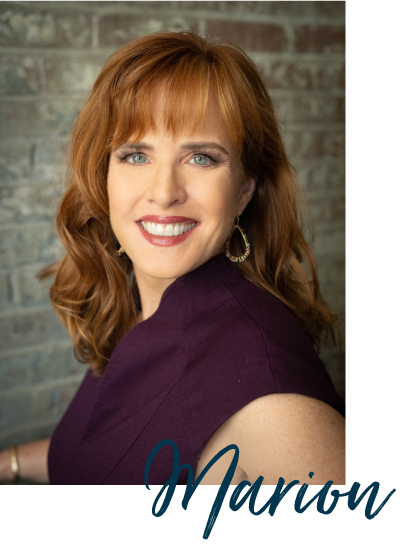 Marion H. Biglan, PCC

Co-founder