You are mission driven leaders navigating through complexity and doing the hard work to make the world better each day.
We are leadership coaches, facilitators, and consultants here to help illuminate your path to deeper impact and inspire you and your organization to shine.
Community,  Connection,
Curiosity  &
Courage,
Compassion, Celebration
True to our name, we help illuminate your path to deeper impact by making hidden mindsets and barriers visible while bringing strengths and opportunities into the light.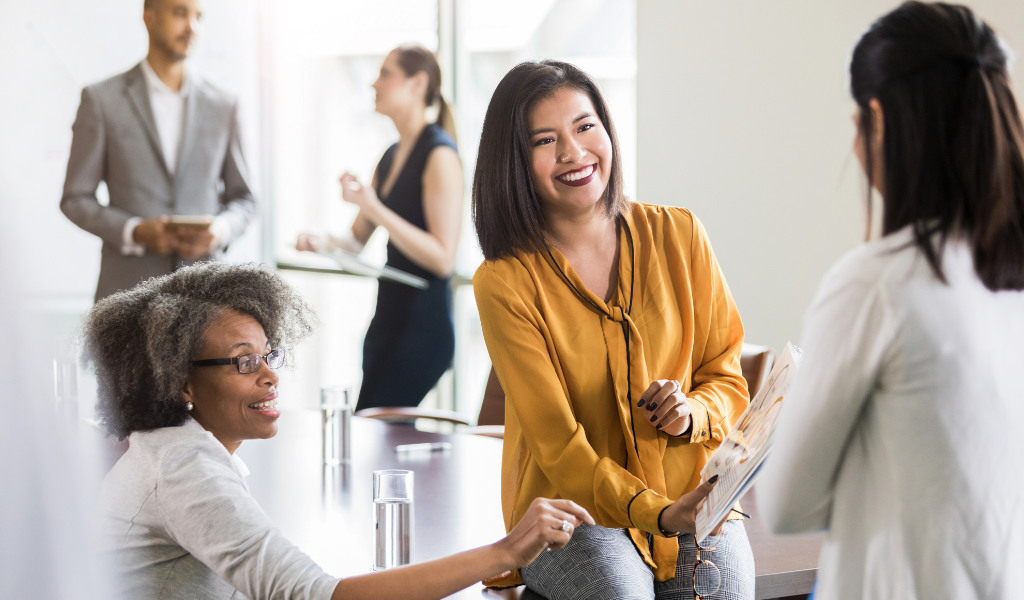 WHAT WE DO
Illuminate Collective provides personalized coaching for mission-driven executives as well as consulting and facilitation with a focus on leadership development; diversity, equity and inclusion; and organizational culture.
We partner with you and your team to grow your capacity as leaders and build a culture where everyone has what they need to shine their inner brilliance.
We are executive coaches who share a commitment to building more equitable and inclusive spaces in our work and in our communities. We believe that this requires us to illuminate both what
hold
s
us back and what we can build on to move forward. We created Illuminate Collective to ensure that leaders and their organizations have the tools and support they need to do the same – so that they can shine their light and achieve their most meaningful impact.
MARION H. BIGLAN, PCC & Miwa

Kamras
Co-founders, Illuminate Collective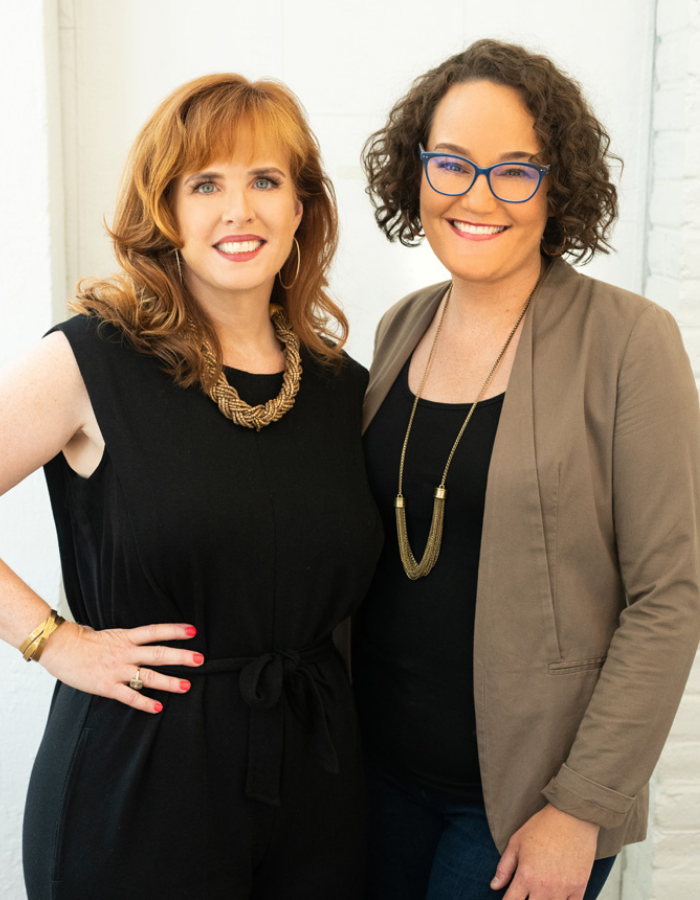 I had the opportunity to participate in a learning space that Marion and Miwa facilitated for white school leaders in our organization, as part of a program they designed for us with their partners, Leading Elephants and Inspired Solutions. The thoughtful content and tools they provided, along with the way they created a safe and brave space, accelerated my learning in new and profound ways. I left feeling more equipped to foster equity for students through my decision-making every day.
Dan Tahaney, Director of Curriculum & Instruction
Independence Mission Schools Miwa has incredible skills in showing up for her client, paying deep attention, and creating space, and offering reflective questions that helped me navigate my leadership journey.  I am more certain of who I am as a leader because of our work together and have clarity on how I want to make decisions.
Meilan Akaka Manfre, Managing Director, Regional Team Initiatives
Teach For America - Hawaii Marion's careful listening and thoughtful, relevant suggestions were instrumental in building my leadership practices and helping me set in motion vital changes at our organization. Having her as a sounding board kept me accountable for the changes I wanted to see. Our work together has transformed our organization for the better and will have a lasting impact for years to come. 
Phil Engelhorn, Founder + Executive Director
Cinereach Our work with Miwa has resulted in an overall more thoughtful approach to every single component within our coalition work, ensuring that we are authentically prioritizing and highlighting the importance of diversity and inclusion with equity as our end goal.
Yoni Dobie-Geffen, Executive Director
Climb Higher Colorado Marion's work helped transform the culture of our organization while building the leadership of our managers.   We loved her fun and engaging trainings – and we also appreciated that she worked with us to ensure that the trainings weren't just one and done – the skills and mindsets she taught us became part of how we operated.  She was more than a consultant – she was a trusted partner who truly built our leadership capacity.
Keisha Jordan, Former Chief People Officer
Girl Scouts of Eastern Pennsylvania